The Art Printable 5-Day Challenge: Launch Your Own Printable Business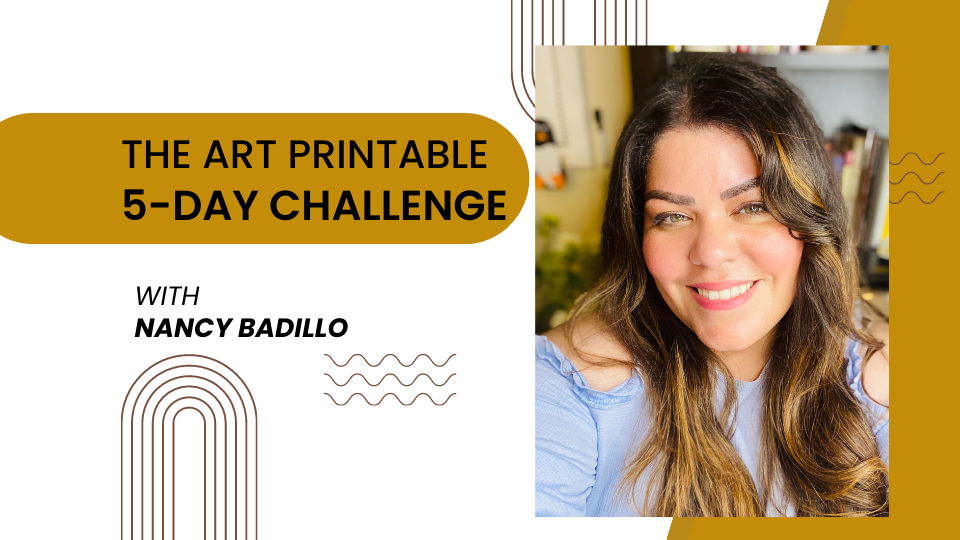 What to Expect From The Challenge
By the end of this 5-day challenge, you will have everything you need to launch your own art printable business with confidence. Get ready to turn your creative passion into a profitable venture. Here's what you'll learn to do in just five days.
Day One: Introduction to Art Printable Business
Explore the benefits of starting an art printable business
Research successful art printable businesses for inspiration
Identify potential niches and target markets for your business


Day Two: Creating Your Art Printables
Review different types of art printables and determine which will be the focus of your business
Discuss the different software and tools needed for creating art printables
Develop a content plan for your art printables and set up a timeline for the creation
Review best practices for designing and creating printables
Day Three: Building Your Online Presence
Explore different platforms for selling your art printables (e.g. Etsy, Shopify, etc.)
Develop your business branding, including creating a logo and business name
Set up your online store, including setting prices, writing product descriptions, and uploading images
Review best practices for creating SEO-friendly product listings
Day Four: Develop Marketing Campaign
Develop a marketing plan, including identifying potential customers and creating a budget
Discuss different marketing channels, including social media, email marketing, and paid advertising
Review best practices for creating effective marketing campaigns
Explore different approaches to building relationships with customers, such as offering freebies or discounts
Day Five: Managing Your Art Printable Business
Review best practices for managing your art printable business, including tracking expenses, managing inventory, and fulfilling orders
Discuss how to handle customer service inquiries and complaints
Identify ways to scale your business and create additional income streams
Review how to measure success and make adjustments to your business plan as needed.

Is the Challenge Right for You?

To find out if the Art Printable 5-Day Challenge is right for you, ask yourself these three questions:


If your answer to any of those questions is Yes, then Art Printable 5-Day Challenge is right for you.

Meet Your Workshop Instructor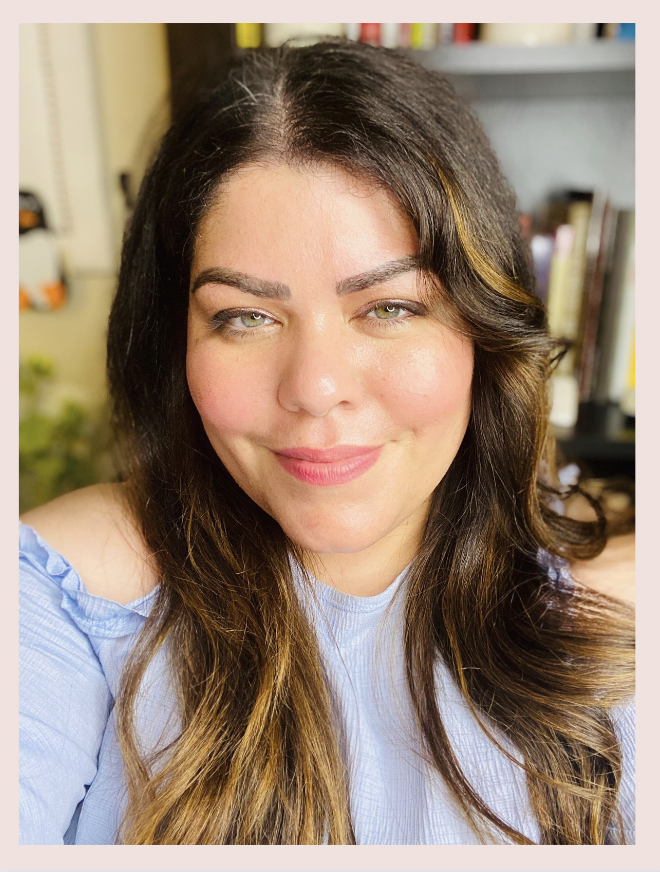 Hello, my name is Nancy Badillo. I'm here to help you build your art printable business.
With over a decade of experience in the digital space and a proven track record of generating income through digital products, I bring a wealth of expertise to the table. As an accomplished Etsy coach, skilled marketer, and prolific content creator, I have honed my skills to become a multi-six figure business owner. I am now dedicated to leveraging my extensive knowledge and skills to help others succeed online.
I am pleased to assist you on your entrepreneurial journey toward building a thriving digital business.

The COMPLETE Art Printable 5-Day Challenge Curriculum


Join the Free Challenge

Enroll now and within just five days, you can launch an art printable business that you'll be proud to call your own.